Pregnancy is not an excuse for you to stop or not exercise at all. You are actually strongly advised to exercise regularly during pregnancy in order to maintain physical fitness and support the health of the fetus.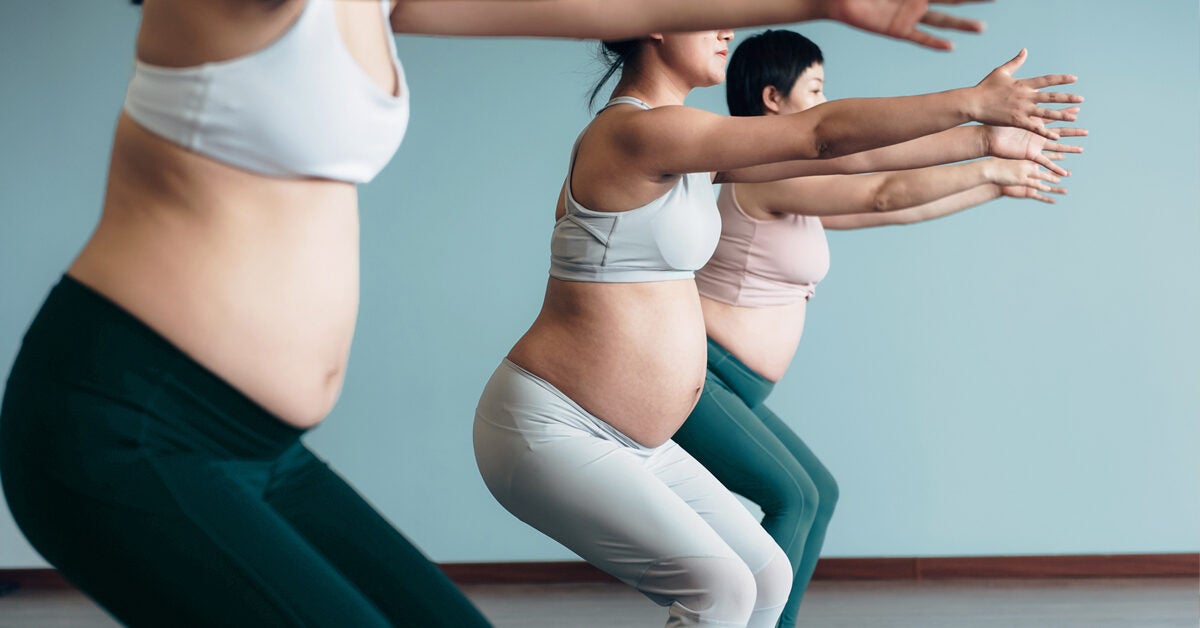 Here are some types of exercise that are good for pregnant women:
Take a leisurely walk and run
A leisurely walk and a leisurely run (jog) are safe and inexpensive sports options for pregnant women.
Regular walking and leisurely running are useful for smoothing the work of the heart, improving blood circulation, and keeping pregnant women in shape.
Routine walking and jogging can be done starting from the first trimester to the last trimester before giving birth.
Get into the habit of walking for 30 minutes per day. No need to go far, just take a leisurely walk around the housing complex or in the nearest city park.
This is an exercise option … Read more "Safe Exercise Options for Pregnant Women"